Concerts of The Sukhishvili at the Philharmonic
Georgian National Ballet Sukhishvili celebrates its anniversary - 70 years! In honor of this event, the legendary ensemble will present a Grand show -on January 17 and January 18 in the Concert hall (Philharmonic).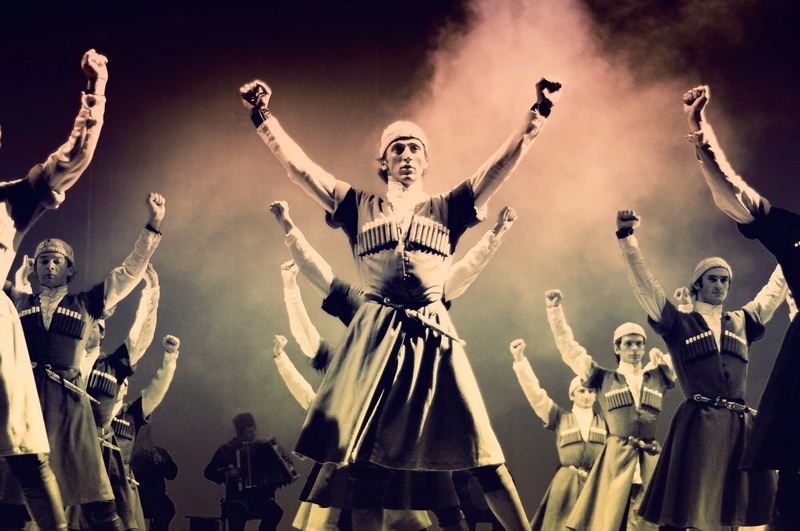 In the foyer of the Philharmonic will be shown a photo exhibition as part of the anniversary celebrations. It will be devoted to several generations of choreographers and artists of The Sukhishvili.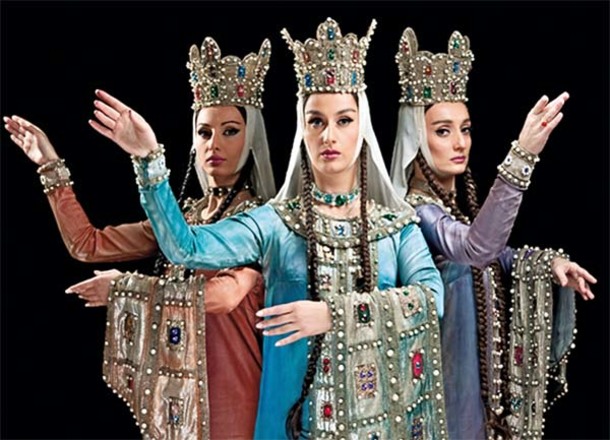 In the show, except for the famous and favorite dance numbers will be included new dance numbers. We can say with confidence that they will delight fans of the art of ballet Sukhishvili. The basis of the dance numbers, which are set by Ilya Sukhishvili, there are national dance elements.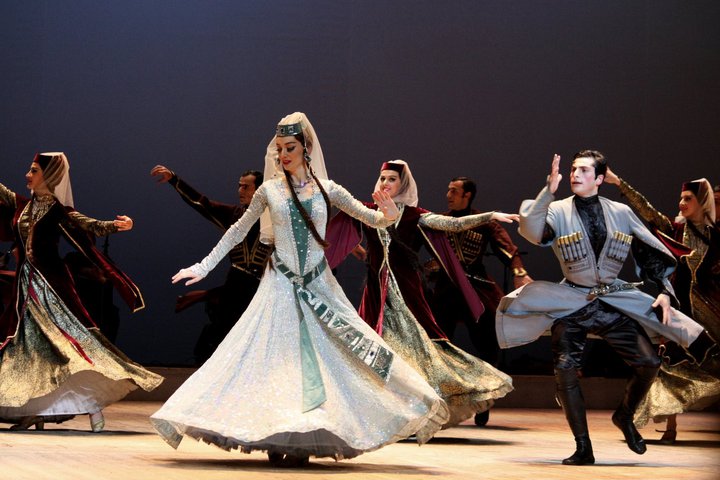 The concert starts at 20.00 (Tbilisi time)