Photo exhibition of works by Nino Zardalishvili in Tbilisi
Tbilisi History Museum invites you to an exhibition «Tale, Emotion and Human". The exhibition of photographic works created Nino Zardalishvili includes four collections: "Dreams and Tales", "Colors", "Without Shadows" and "Body Plastic" - 26 works created in different places: inside, outside, in a photo Studio.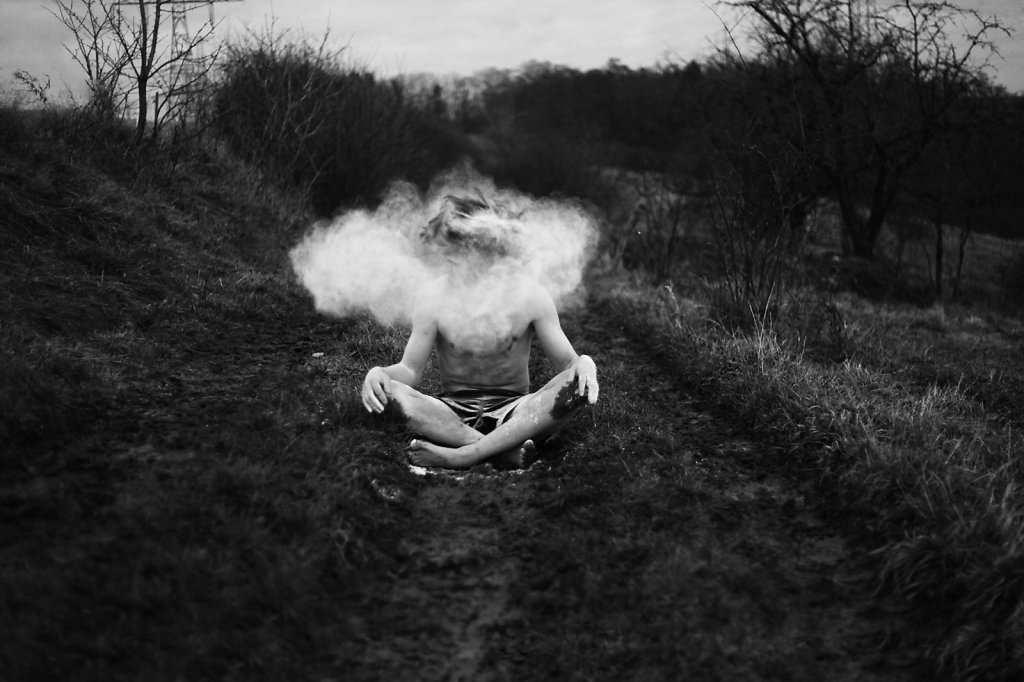 Nino Zardalishvili is well-known photo artist in the world of fashion and commercial photography.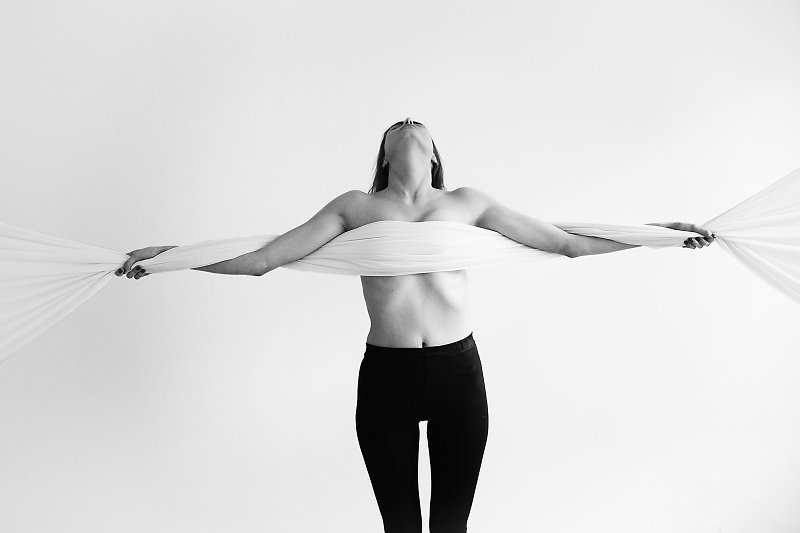 The author extends the art space by combining elements of contemporary photography and art trends. Embodying in her works exclusively real objects, through innovation approach in the photo, she is able to present them so magical that they seem unreal, as if came from another world.
For Nino Zardalishvili, who lives and works in Prague, it is very important the opinion of the Georgian public as it will take her artistic vision.
The exhibition will last until 20th of January, 2015.