The concert of Yuri Shevchuk and DDT in Tbilisi
Singer Yuri Shevchuk and the rock band DDT will perform at the Tbilisi concert hall (Philharmonic hall) 10 February. The organizers of the tour the Russian group are AlterVision Group and Georgian singer/musician Achiko Guledani (he is the leader of the group Green Room).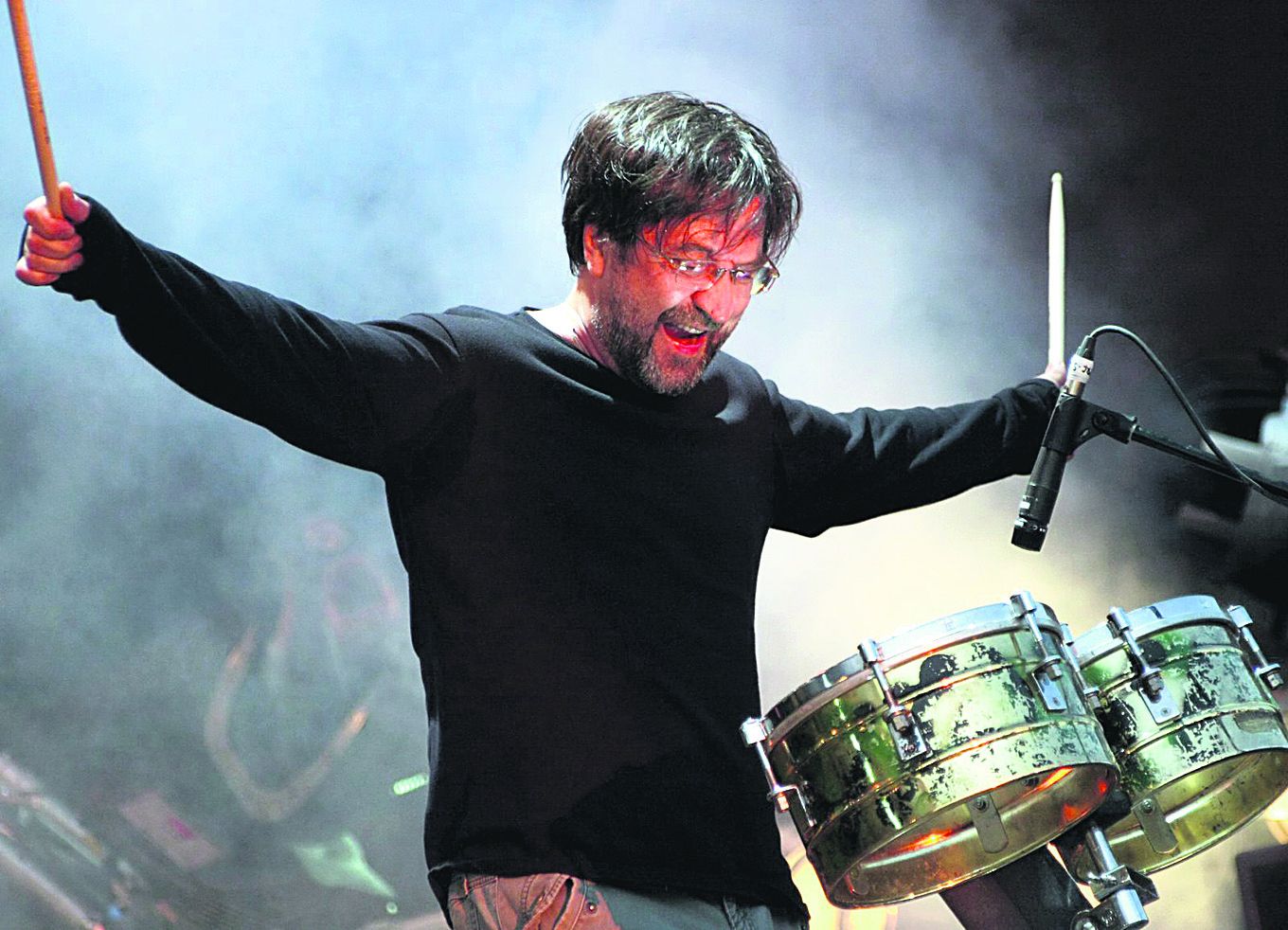 This is the second visit Shevchuk and his group in Tbilisi over the past few years. In 2012 Shevchuk and DDT performed at the festival of contemporary music Tbilisi Open Air. According to unofficial data, then the concert DDT attracted about 80 thousand people.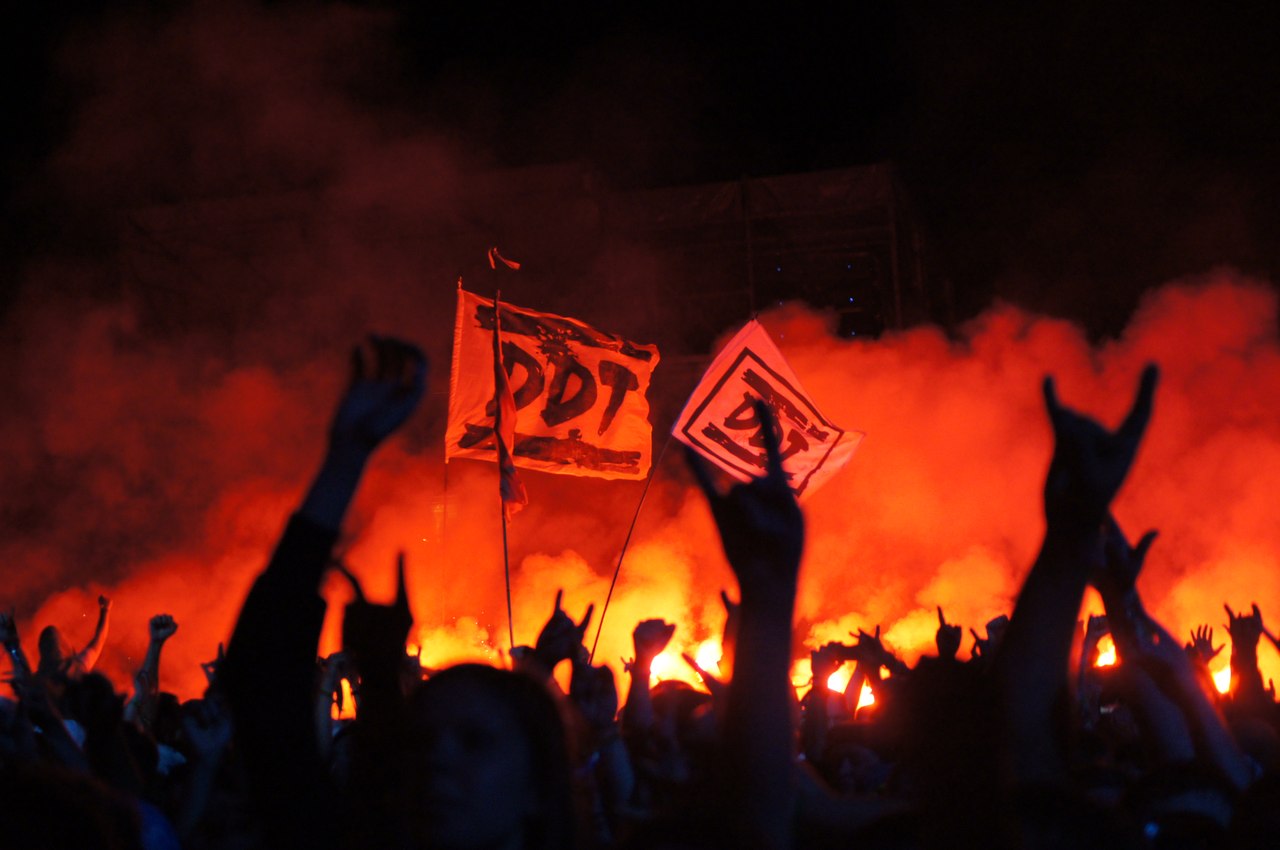 According to a representative of the organizers of concerts DDT in Tbilisi Dato Tsintsadze, the arrival of the Russian group associated with a greater interest in this among the Georgian audience. «"Last autumn," "Love," "Blizzard" - the words of these songs known by heart, even those who do not speak Russian», - he said.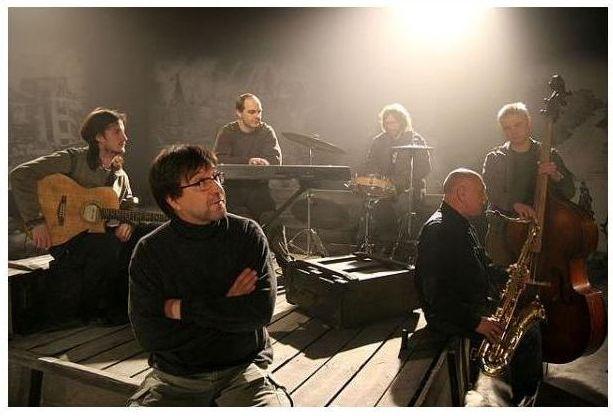 DDT and Yuri Shevchuk will perform their new songs and hits of previous years. The concert begins at 20:00. Ticket prices will range from 40 to 120 lari ($21-63).