Movies in Tbilisi
in the movie theaters Amirani and Rustaveli: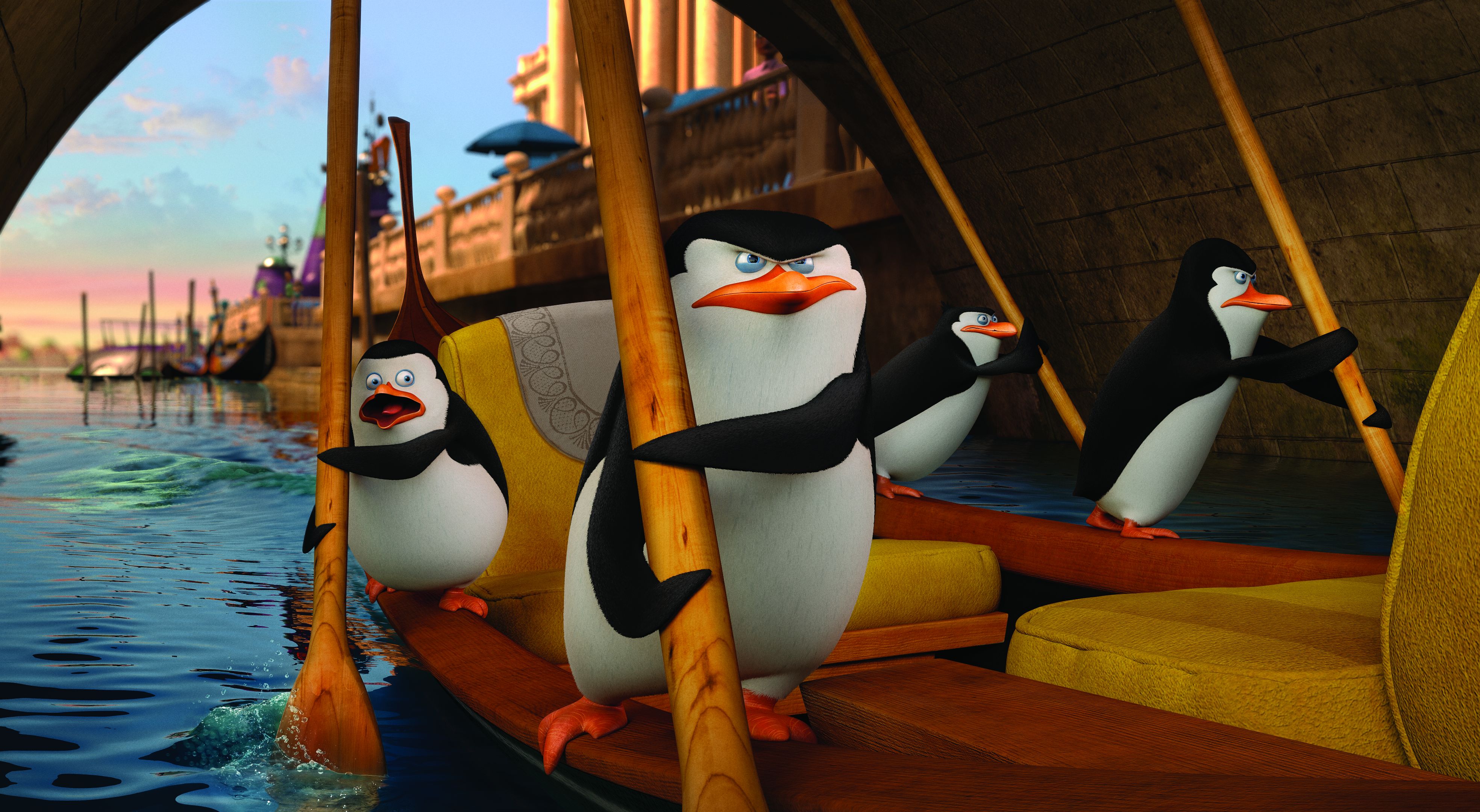 American 3D computer-animated action comedy film Penguins of Madagascar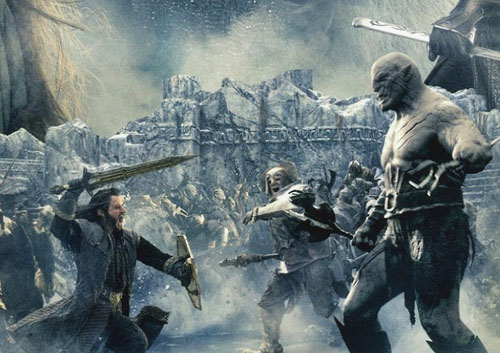 The final part of the grand blockbuster …. The Hobbit: The Battle of the Five Armies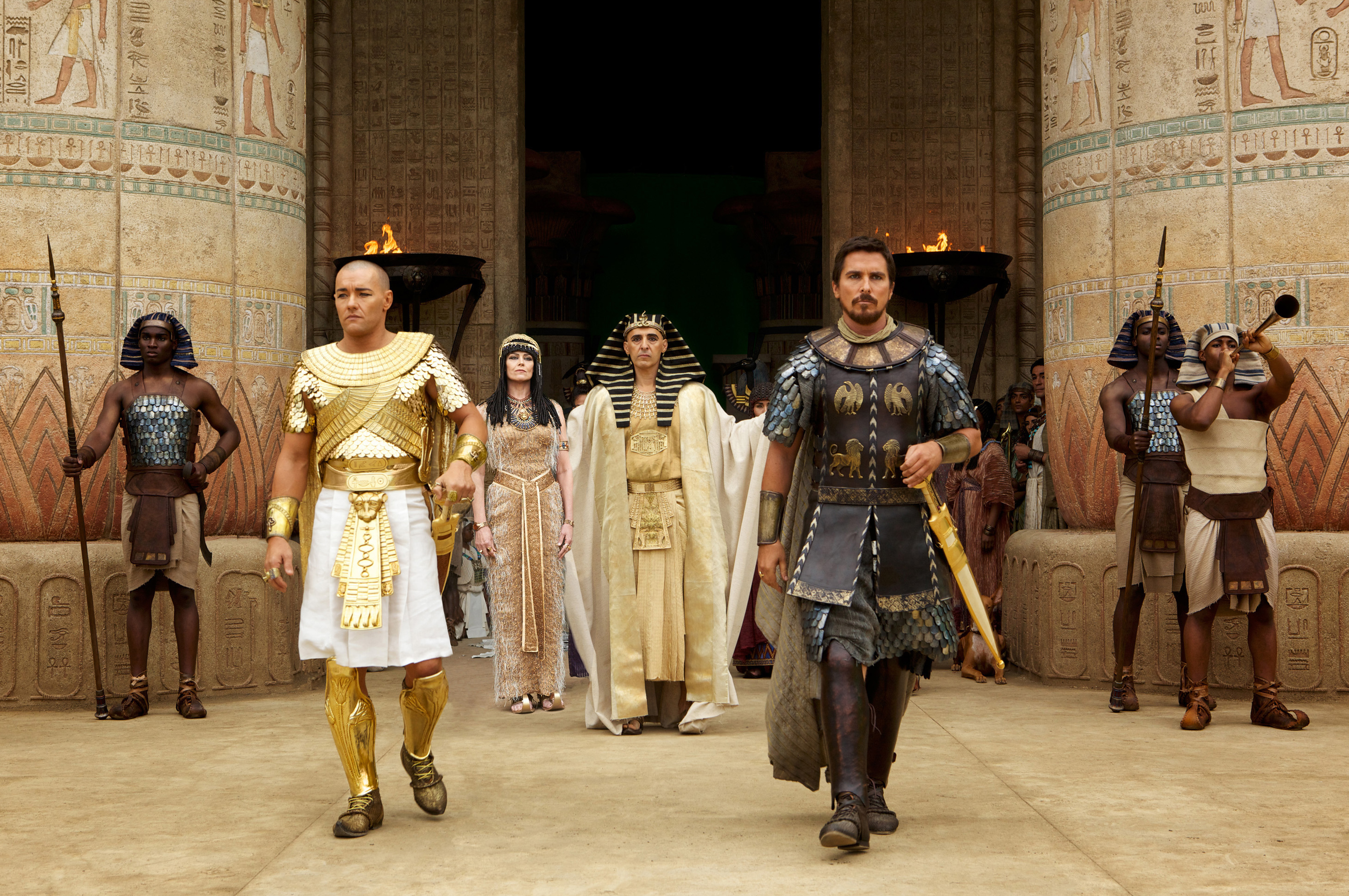 The epic adventure from Ridley Scott…. Exodus: Gods and Kings: film adaptation of the biblical story of Moses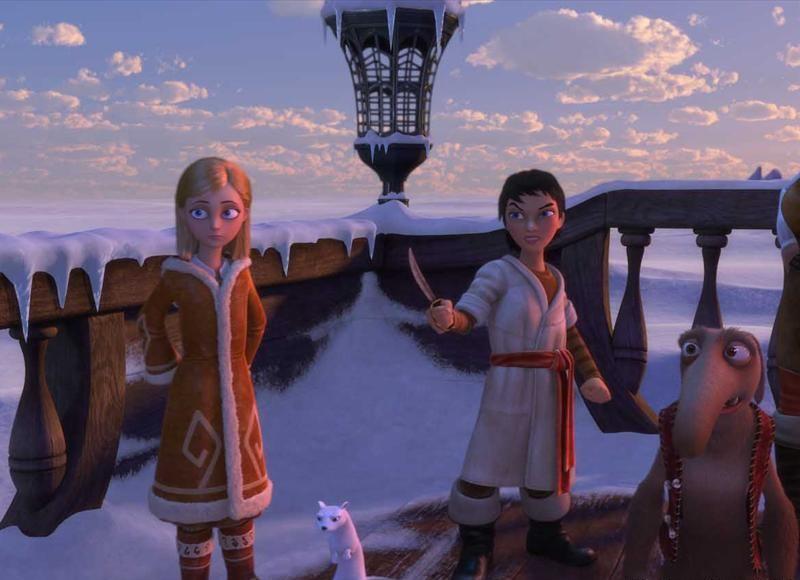 The Snow Queen seeks to create a New World that is cold, has no emotions… will she makes it in the Russian 3D computer-animated film The Snow Queen?!