Expo Georgia: stay on the territory of exhibition complex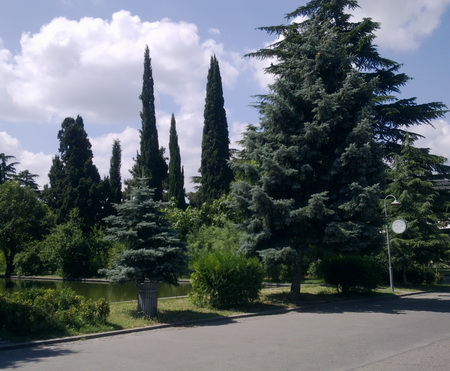 Expo Georgia is an exhibition centre and the Convention Centre which is located on a large area along the Tsereteli Avenue. This is the place where often a variety of events and academic festivals.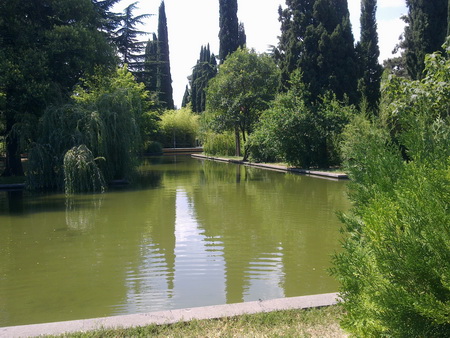 But apart from the on-going or upcoming events, which can be found on the website of Expo Georgia, this is a great place for relaxation and entertainment.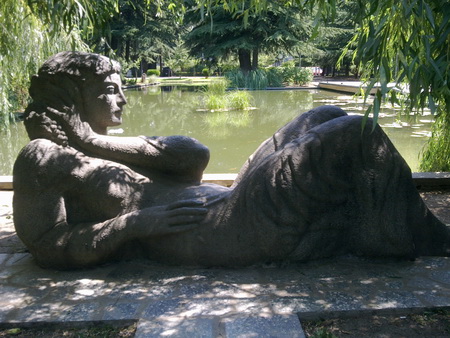 The complex has a recreation area with a Park, ponds and fountains. People come here to do a run to promote health, to roller skate, ride bikes or just walk around, sit on the fresh grass, to meet friends, relax in the charming dining place "Terrace".