A hot time for the rafting tours on Mountain Rivers of Georgia
Rafting is the most exciting and unforgettable water adventure, available for any age (from 12 years), which can be tested in rapid turbulent rivers of Georgia, swiftly carrying its waters to the sea (Rioni, Aragvi, Mtkvari), under the guidance of professional instructors - guides.
The company Jomardi is the most well-known operator, pioneer commercial rafting in Tbilisi offers guided rafting tours (as well as a number of other activities (Biking, Hiking, climbing), cultural tours to meet the needs of all adventurers and fans of outdoor activities.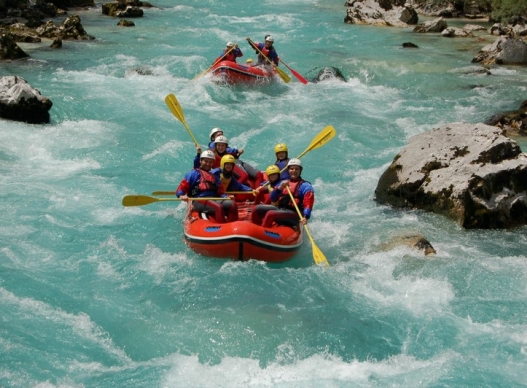 The water recreation season lasts from late April to mid-October and the best time is late June – early July. The complexity of the rafting tour depends on the season.
Before each rafting trip participants undergo a special security briefing. Participants are placed in standard rafting boats of 8 to 10 people. Each boat is accompanied by a qualified instructor.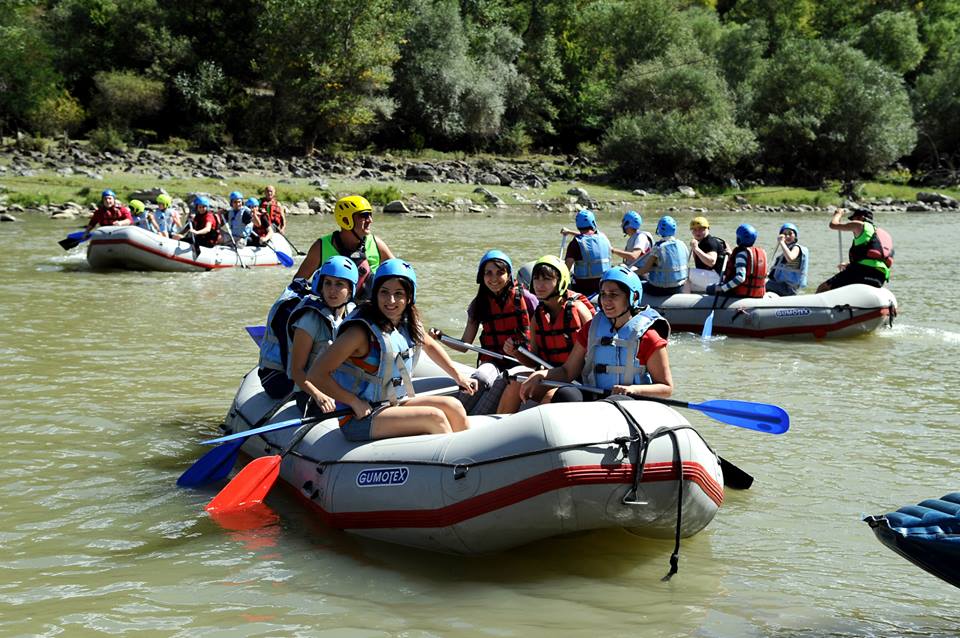 Without the slightest doubt, one of the most memorable moments in life will be a two-day trip with rafting on the Rioni River: includes a visit to the cave Kumistavi (the cave of Prometheus), overnight in Ambrolauri. Ambrolauri is a city in Georgia located on both banks of the Rioni River and well known for producing delicious semi-sweet red wine "Khvanchkara".